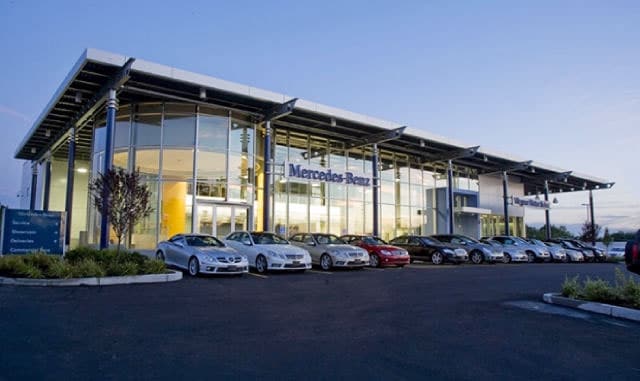 The Wagner Family is pleased to announce that we have responded to numerous requests for more transparency in shopping for
Pre-Owned vehicles
with a new approach. It's called simply.
The Right Price
.
Here's how it works. We closely analyze make, model, year, mileage, color, equipment, history, and wear & tear of each vehicle to arrive at a fair and attractive price point, and then we subtract the Wagner Family discount. The Result:
The Right Price
.
We also clearly mark this number on our advertising so every customer knows they are getting our very best price,
The Right Price
, with no gamesmanship. Additionally all Wagner
Certified Pre-Owned
vehicles have been hand-picked for their quality and value and must pass a rigorous safety and operation inspections. Maintenance repairs and adjustments were performed as necessary and have received a thorough cosmetic reconditioning prior to being offered for sale. This means these vehicles also qualify for our dealership's available extended service protection plans.