Parts Limited Warranty Advantages

When you choose Genuine Mercedes-Benz Parts, you enjoy the reassurance and instinctive ease that comes with our Parts Warranty:
24-months, unlimited mileage
24-months or 24,000 miles for transmissions
48-months or 50,000 miles for engine and long blocks (same coverage as for a new Mercedes-Benz)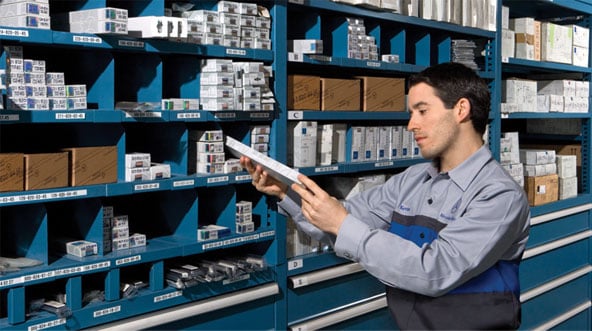 They don't merely perform. They endure. 
Quality doesn't simply reside in how well a part functions at the get-go: it's a function of how well it performs over time. And Genuine Parts endure because they're engineered specifically for your car-they fit like no other parts can, they're engineered to work with the other parts and systems, and they´re made with the finest materials available. 
Owning a Mercedes-Benz means never having to settle for anything less than the best. So you can rest assured knowing that the quality and craftsmanship we put into making your vehicle is the same as what we put into both our new and remanufactured parts.