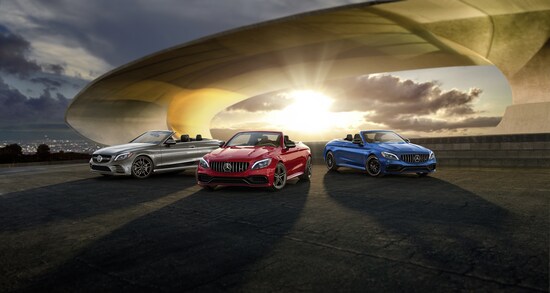 ?
With COVID-19 forcing buyers indoors, the industry has completely changed to accommodate more drivers shopping online. Mercedes-Benz has been forced to accelerate plans to provide more services online while dealerships have been coming up with creative ways to meet CDC and local sanitation and social distancing guidelines.
Learn more about what has changed and how it could benefit you in the future.
Save Time and Energy by Getting Started Online
Mercedes-Benz has been working around the clock to innovate new digital services and developments to ensure that customers remain interested and engaged. Online sales have seen a huge boost with so many interested shoppers browsing from home. With the convenience and transparency that come with online sales, you can count on them sticking around for the long run.
Shop Online at Mercedes-Benz of Shrewsbury
Even though sales have been impacted for dealerships, shoppers may find that now is an excellent time to buy or lease a new Mercedes-Benz model. With our online resources and tools, you can save yourself time-on-site and take advantage of current incentives. You can get started on the buying process from the comfort of your home by using our online tools, which include:
Calculating Your MPG Savings: Plan your ownership costs for fuel economy by providing information about your ideal vehicle. You will find estimated costs for fuel so that you can plan ahead.
Apply for Financing: Complete our online finance application to pre-qualify for financing. You can avoid the paperwork and time spent on-site waiting for a lender's response.
Value Your Trade-In: You can learn the objective trade-in value of your vehicle with a few simple steps online.
Going Above and Beyond for Your Convenience
Not only do we provide online services, but you can practice social distancing by taking advantage of our delivery service. This service allows you to test drive a vehicle without coming to our location. If you want to learn more about what we are doing to make shopping from home easier, contact us today!