Wagner's Canal Party- July 26, 2014
Down along the Cape Cod Canal this weekend Wagner Motors employees gathered with friends and family to celebrate the 100th anniversary of the Cape Cod Canal. Guests included employees from all departments of the Wagner Motor Group (Audi, BMW, Mercedes Benz, Kia and Motorsports) to partake in all of the food, drinks and activities generously provided by the Wagner Family. The events began in the afternoon with lawn games, views of the canal, and tours of the Tall Ships.
As the morning turned to afternoon, lunch was served and guest were treated by the Wagner's to an ice cream cone at the Canal Creamery. This local creamery offered a variety of flavors that was sure to satisfy everyone's sweet tooth. (Pictured below)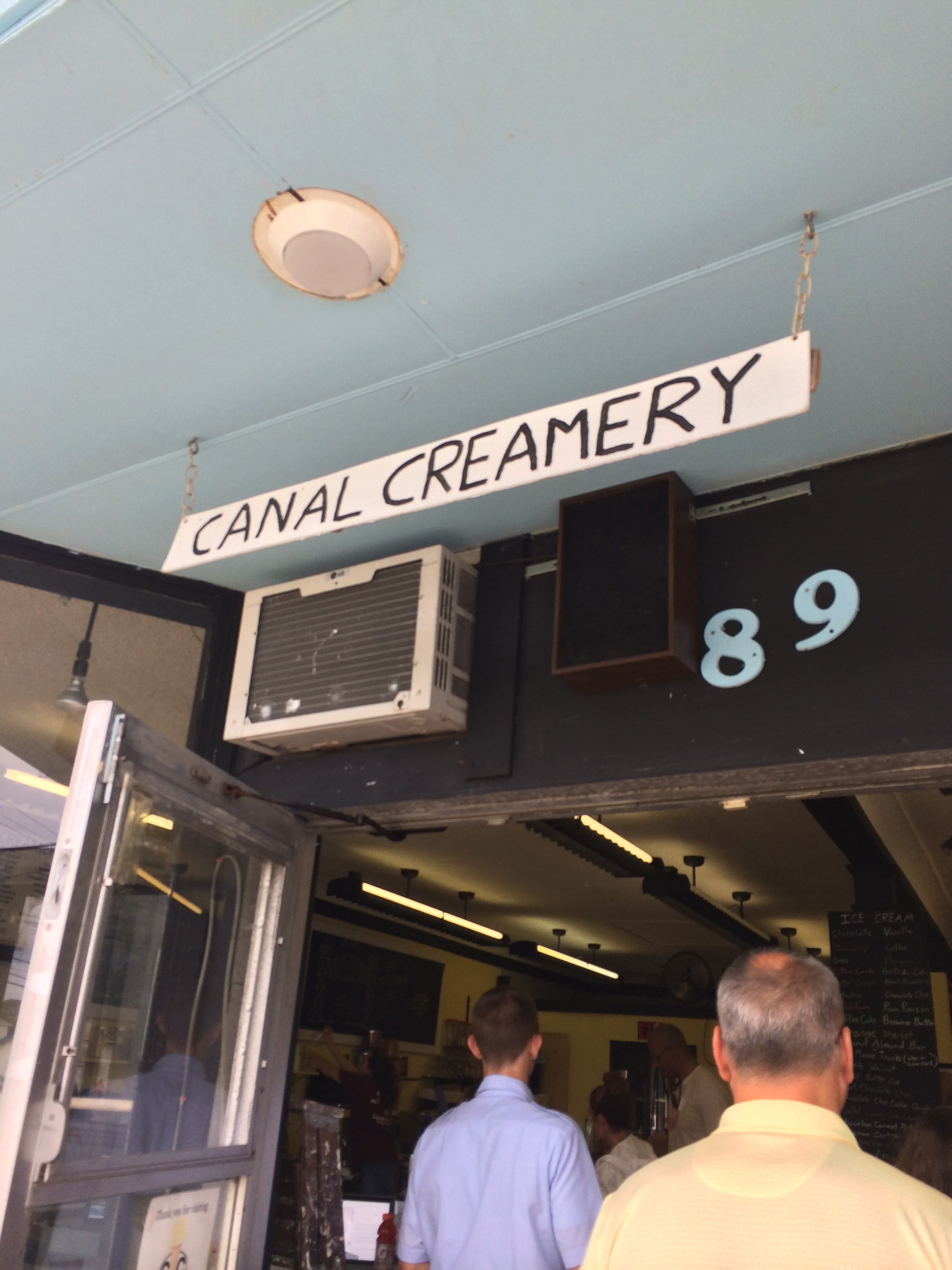 Meanwhile, a magician kept everyone entertained with balloon animals, magic tricks and humor. His spritely nature proved to be a delight for children and adults alike. (Pictured below)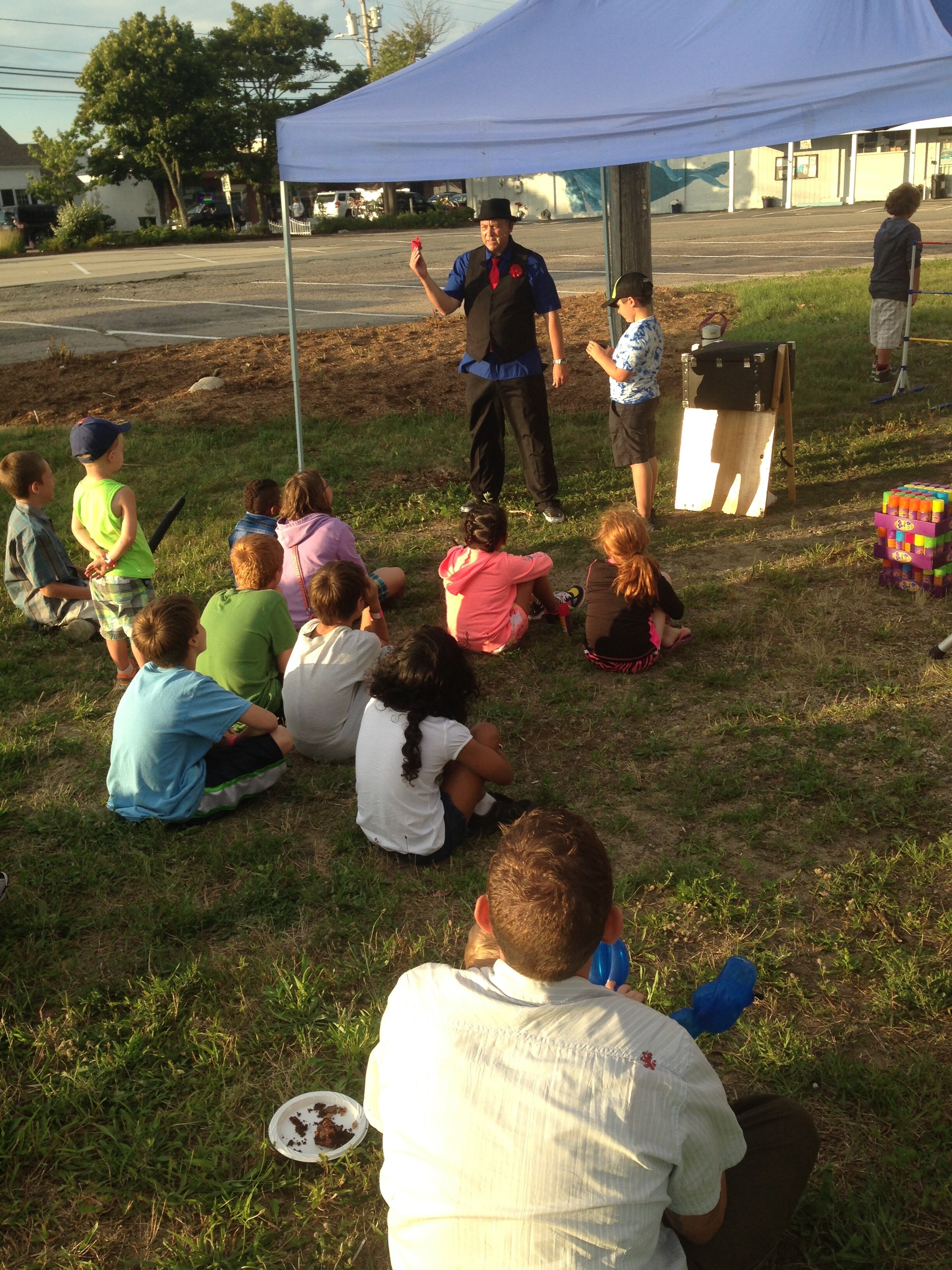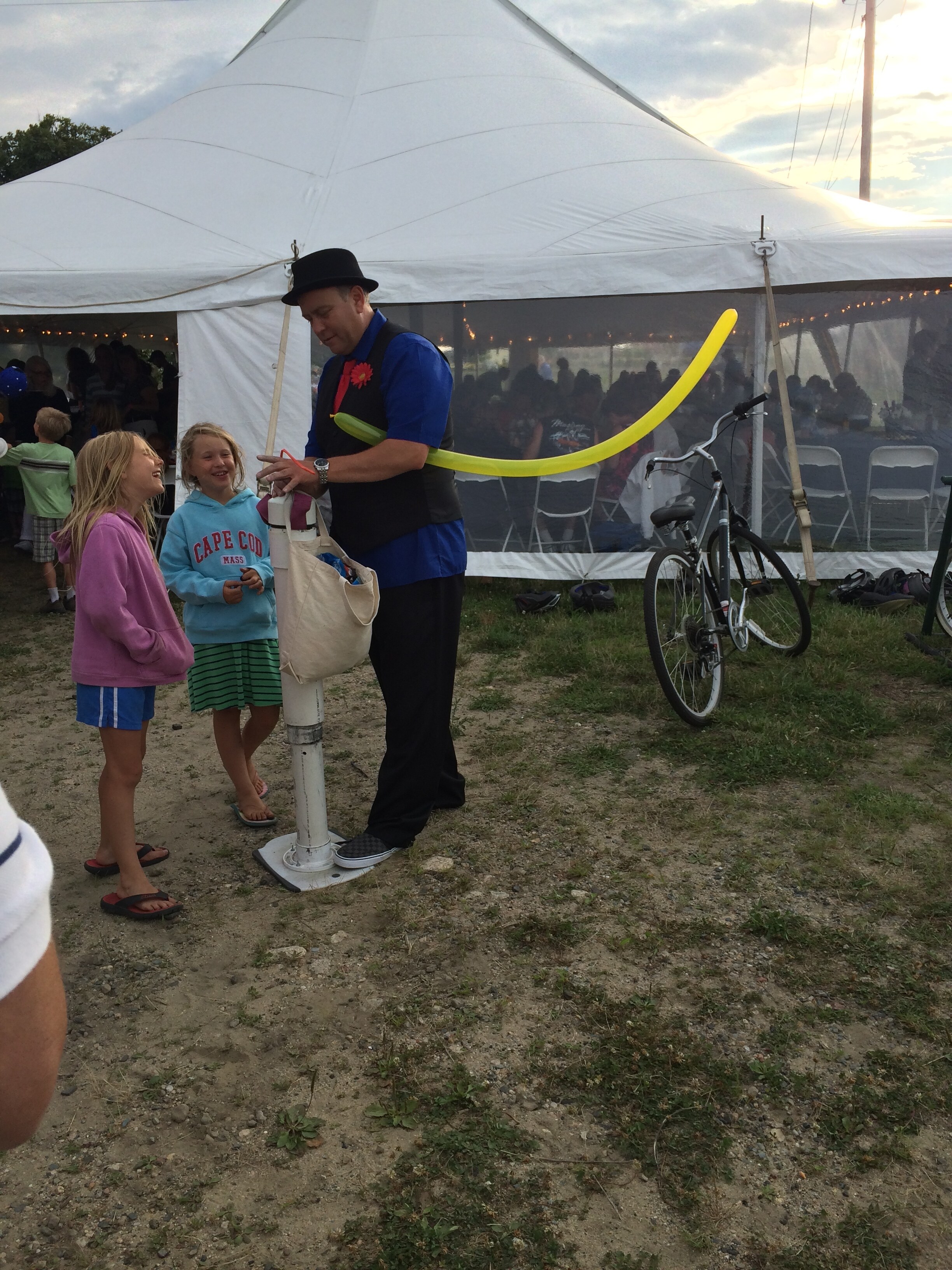 As the afternoon moved to evening, a dinner of local seafood including scallops (a personal favorite of mine) was served and tasted as good as it looked. Everyone enjoyed their time with their families and friends along with some friend they had made that day. It was certainly a wonderful time had by all.(Pictured on the left)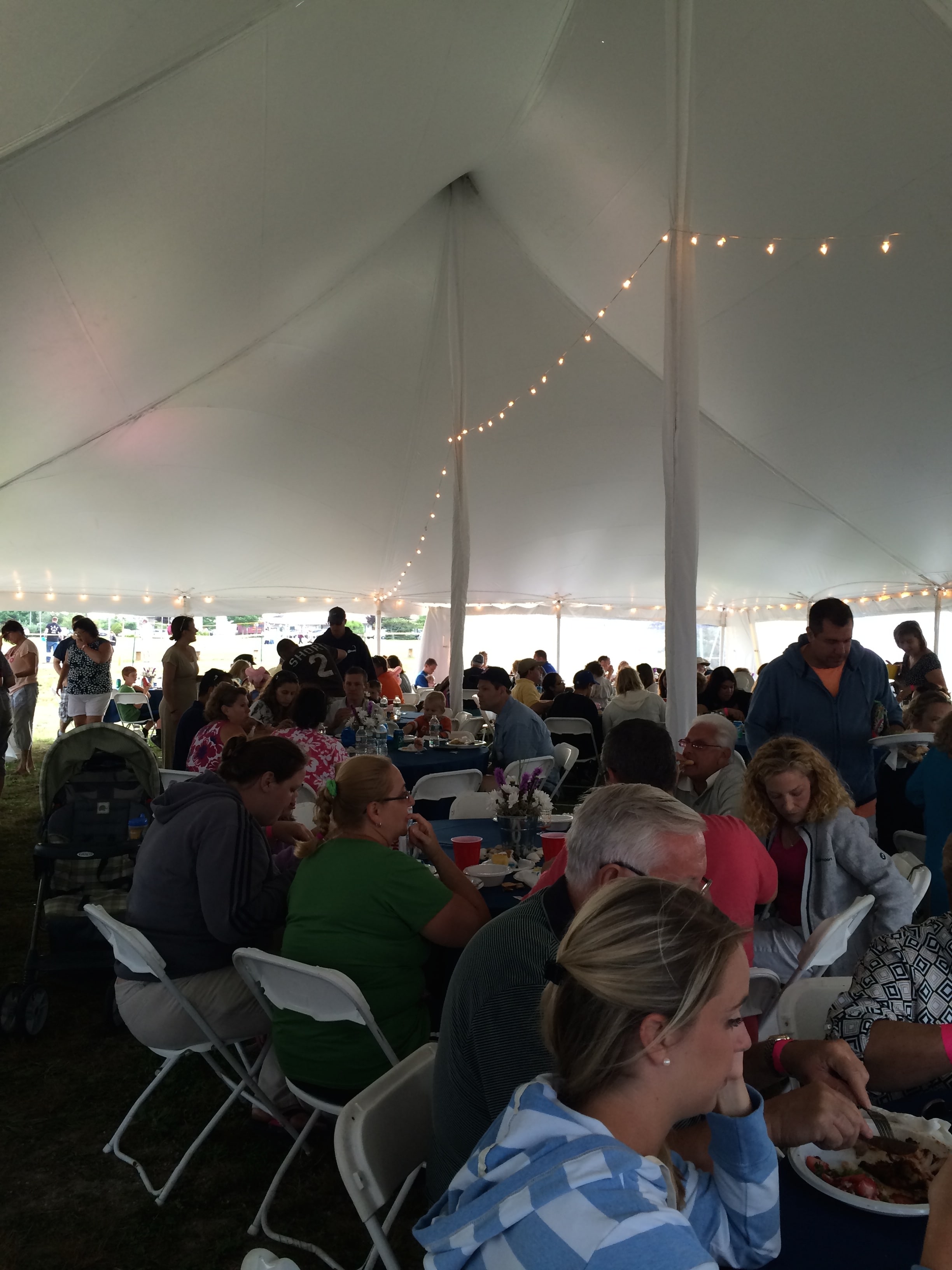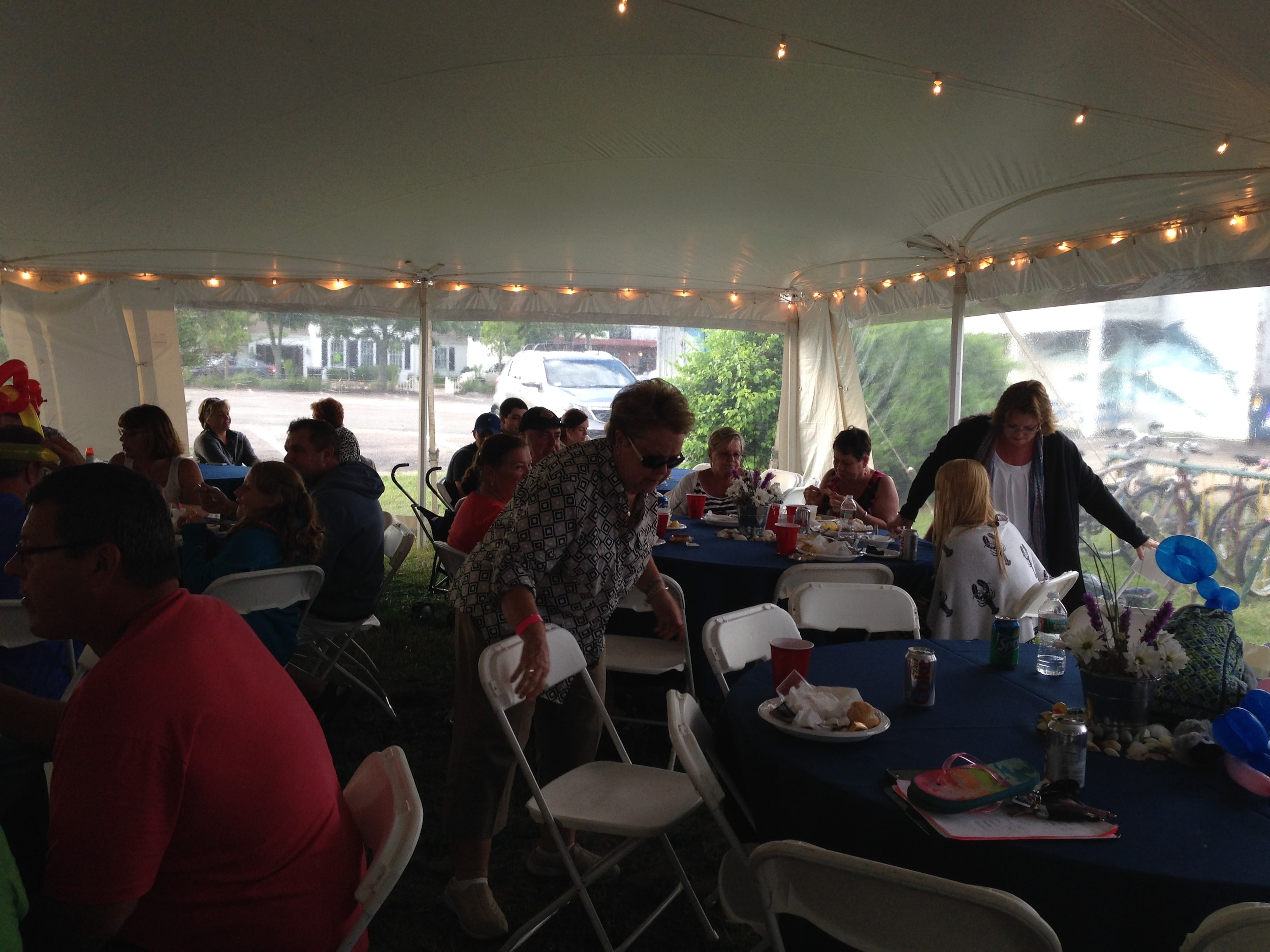 The event concluded with a lighted tug boat parade that occurs this week because of the Cape Cod Canal Celebration. The parade was a lovely end to a perfect day hosted by the Wagner Family.
Thanks again to the Wagner Family and to everyone that attended this weekend's events! Hope to do it again soon!